FRANK CHO's WORLD wins Emmy!!!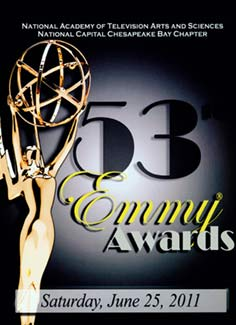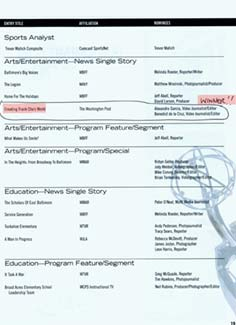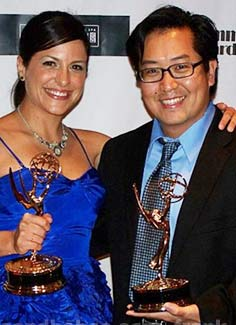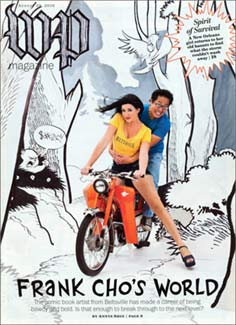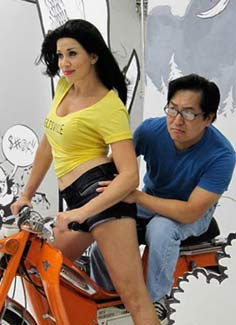 Frank Cho – 53 Emmy Awards
"Creating Frank Cho's World" by Alexandra Garcia and Benedict de la Cruz from the Washington Post wins the Emmy in the Arts/Entertainment – News Single Story Category.
A video web documentary featuring Frank Cho as he and his crew draw and paint the Washington Post Magazine cover, "Frank Cho's World" was awarded the Emmy this weekend at the Washington DC 53rd Emmy Awards ceremony.
—
Frank Cho